What we do?
We have over 3 decades of experience in real estate management and construction. We offer:
Accurate planning at every stage for before time completion of the projects.
Ensure our valuable clients that we always choose the right projects and provide accurate timelines.
We aim to guarantee matchless investments of the area at every point in time.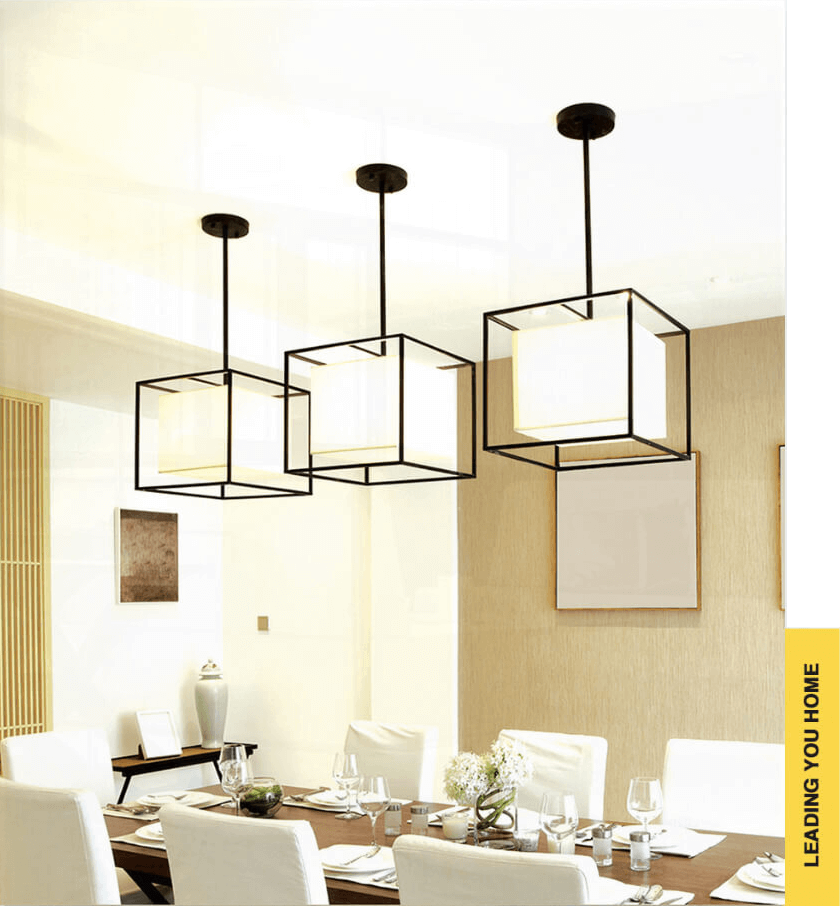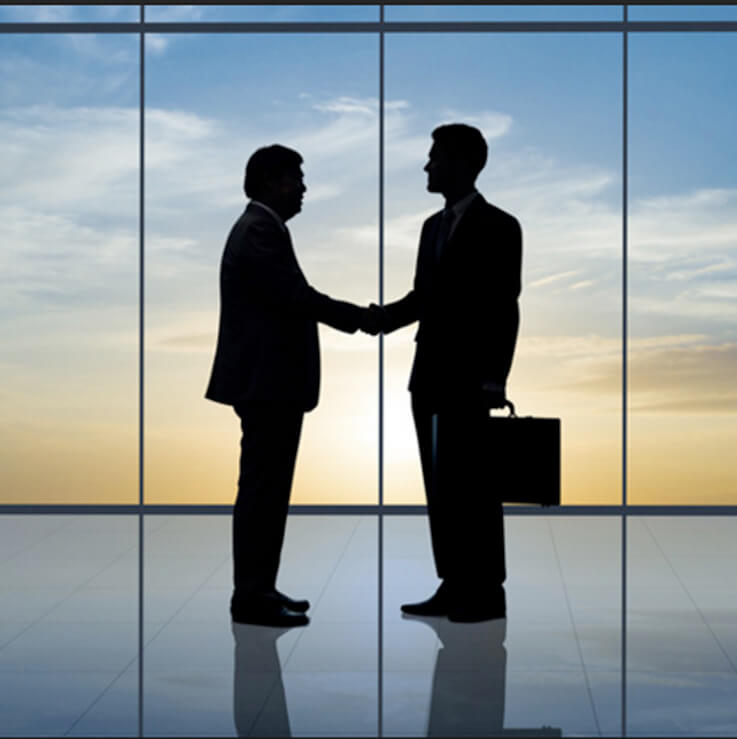 Our company
Committed to long term relationships with satisfied customers.
1987 - Present
We are building for over 30 years. Look at our realizations we made so far